Do you know these WordPress trends in 2020 will help you increase business?
WordPress is currently the trusted and most preferred content management system for web design and development. Developing a stunning and compelling website is more accessible with WordPress. It plays an important role and is considered to be the core of a brand's identity. WordPress contribute a vital role in the web market, and there are 35% of the websites that make use of WordPress on the Internet. According to the W3 Techs report, a 60.8% market share is for the CMS. Hiring WordPress developers India would help you to build best branding online.
The world of WordPress keeps on changing. WordPress always comes up with trending technologies with new functionalities, plug-in, themes, and features that make sure it takes the website to the top level and benefit the user most out of it. Hire WordPress Programmer so that you need not spend much time on maintaining your Website. So that they stay up-to-date on every latest trends occurring in WordPress. Today I have come up with new updates and trends in WordPress that you should follow in 2020 to make your users impress and keep you higher from the competitors.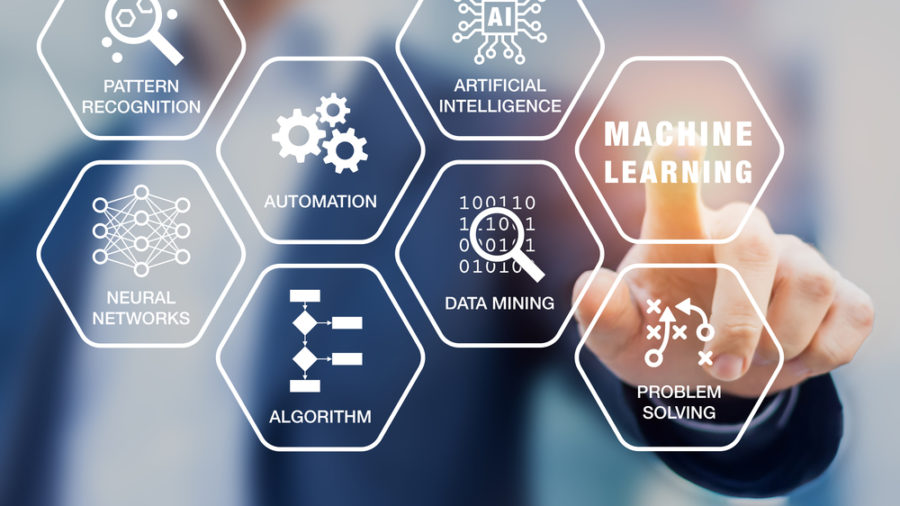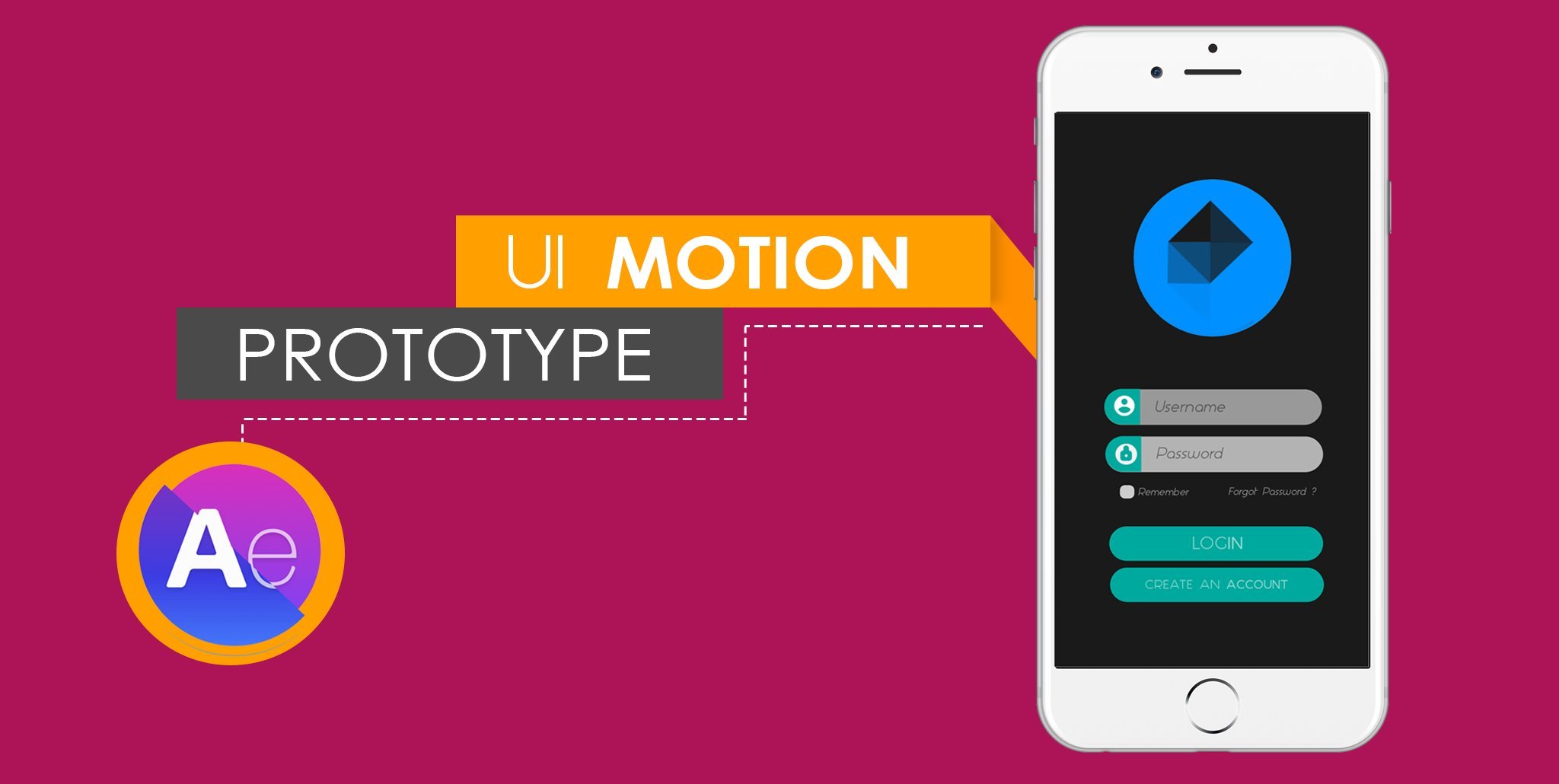 Five top-notch WordPress Trends that everyone should follow in 2020:
Multipurpose Themes:
WordPress themes have a vital role in bringing the stylish and influenced layouts of the website, and it exists since the starting stage of the platform. Multipurpose themes possess integrated plug-in and customization in case of web design functionalities and features. They also help to increase the use of the WordPress site in 2020. The Multipurpose themes from WordPress can operate on different websites. It shows that the multipurpose themes are the most preferred and favorite for larger enterprises that wish to manage various sites at the same time and improve their business development.
Apart from this, there are also plenty of versatile multipurpose themes that provide unique features and templates for the website. Multipurpose themes play an essential role in an organization that is looking to build an E-commerce storefront, a simple blogging site, a business portfolio page, or a fully functional corporate website.
Chatbot Integration:
The best way of keeping your customers and users touch with your business can be easily made possible with the help of Chatbots. Do you think that you are asking for help from a robot rather than a human? If so, I need to check you about this excellent statistics about chatbots. According to Invesp statistics, "40% of the consumers do not mind that they are seeking help from chatbot or humans, but they make use of chatbot to acquire the solution for their problems". The publication also states that "more than 80% of the customer interactions will be using Chatbots by 2020."
The convenience and popularity of the Chatbots have influenced many large organizations, and they have been readily using WordPress Chatbots plug-in to their website for successful customer interactions. WordPress Chatbots are developed to be more advanced with essential features, which will make the users understand any type of complex customer conversations and help to solve the complicated issues and queries quickly.
Video Backgrounds:
If you need another best source to add new motions to your WordPress website, then Video Backgrounds will be the best choice, and also they are considered to be the most prominent WordPress trend in 2020. Video backgrounds help to provide life to your website when compared to typical static image backgrounds. Video Backgrounds helps to provide an engaging and refreshing look to your WordPress website.
Let's imagine, a user visiting your WordPress website is finding a static image of your service or product. In this case, the user quickly scrolls down as it is not going to provide attention to the users. In the case of your WordPress website, having a video background about your product, then the users will stop by and check out your product as it attracts and makes the users have a look at it. You can highlight the essential functionalities and features of your product in the video backgrounds so that the user will start checking more about the product.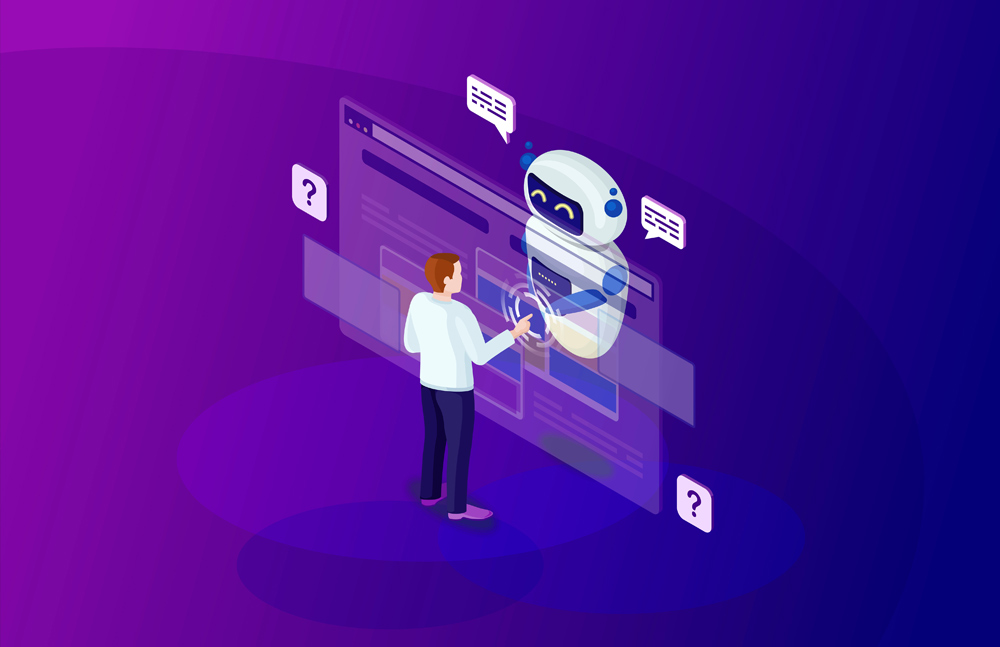 Motion UI:
If you need to grab the attention of the users with so many engaging and attractive WordPress websites on the web, you will need to have something one extra unique feature that can differentiate your website from other WordPress websites. You can make use of the Motion User Interface (UI) in this case to provide a unique experience to the users. How is it possible, and how it differs? Motion UI helps to offer additional transitions and animated elements in the web design so that it helps to give the visitors an engaging experience.
Apart from using it like a flash, you can also use them to direct the visitor of your WordPress websites where to go and what to do. For example, you can place a scrolling sticker of Contact cards under the product video; this will take the users to contact you. It helps the users to acquire their required solutions in an exciting way visually.
Artificial Intelligence Implementation:
AI (Artificial Intelligence) acts as a game-changer in the technology and this is suitable now in WordPress Websites too. According to the MindTree Survey, "77% of the enterprises have made use of AI into their workplaces, and few of them are planning to implement in upcoming days." When AI is used in the right way for your WordPress websites, it helps to empower your website with excellent capabilities. For example, you can make use of the behavior tracking for customer recommendations, and better marketing campaign, streamlining and automation for decreased operational costs and faster workflows, deep insights for website analytics. Enterprises are based on technology for different benefits like productivity enhancement and customer satisfaction.
Final Thought!
Apart from the above WordPress website trends, Voice Search Optimization, E-commerce, Augmented, and Virtual reality also has a vital role in recent times. WordPress is an innovative and creative platform that posses every functionalities and feature for the user to develop stunning websites that empower the brand identity. WordPress has significant changes in the industry and if you are planning to create a website on WordPress, make sure to follow this WordPress website trends without fail for the better response and fight your competitors. Hire a programmer today to make sure that your WordPress website is updates as per the latest trends and requirements.